Lishma: Jewish Learning for Everyone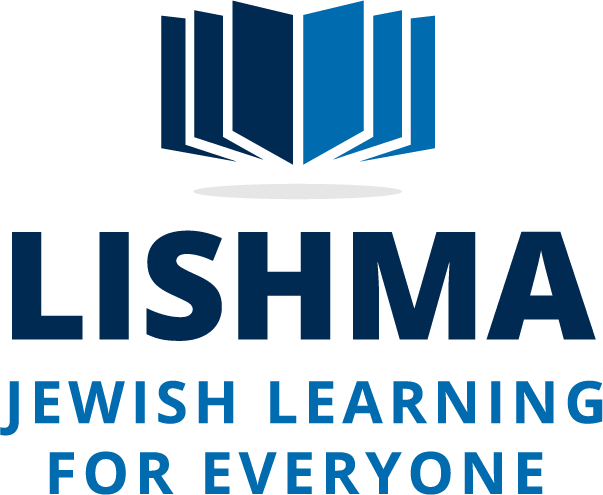 Lishma: Jewish Learning for everyone is a partnership with Hadar's Project Zug. Columbia/Barnard students are invited to sign up with a partner for asynchronous guided learning using Project Zug's courses. Click here to check out the course list!
Project Zug courses are sponsored by Columbia/Barnard Hillel for any Columbia/Barnard students who would like to take a course together. Email Shana to receive the coupon code.
Registration for Project Zug opens on January 31.