Rabbi Noam Friedman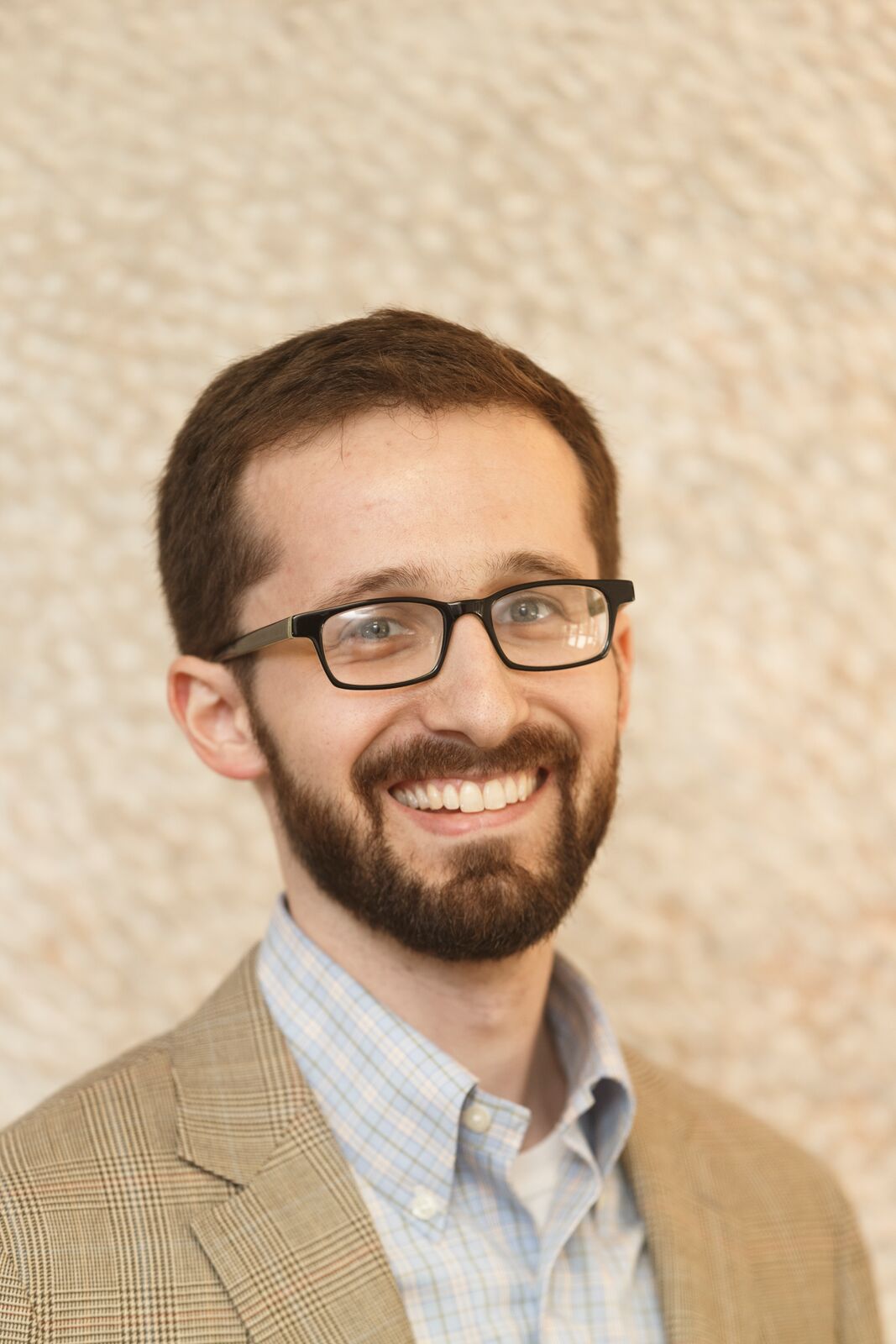 Phone: (212) 854-1516
Rabbi Noam Friedman is the OU-JLIC Rabbi at Columbia/Barnard Hillel (the Seif Jewish Learning Initiative on Campus is a program of the Orthodox Union in partnership with Hillel), where he has been serving since 2013. Rav Noam is excited by the opportunity to support Jewish life at Columbia/Barnard, especially in his work with our Orthodox community. Whether teaching a late-night class at the Kraft Center, hiking up mountains with students during breaks from school, or just hanging out in the cafeteria, Rav Noam treasures the opportunity to learn with and from students.
He spent two years in Israel studying at Yeshivat Torat Shraga and Yeshivat Har Etzion, and studied at Yeshiva University for a BA in psychology, an MA in medieval Jewish history, and rabbinic ordination. A former Tikvah Fellow, he has also spent many summers on staff at Camp Moshava in Indian Orchard, PA. He loves to hike, ski, and play hockey and competitive word games.
Rav Noam lives with his wife, Shiffy, and their children, Avital and Adir, just a few blocks from the Kraft Center; together they maintain an open home to students, especially on Shabbat.