Judaism & Educating our Future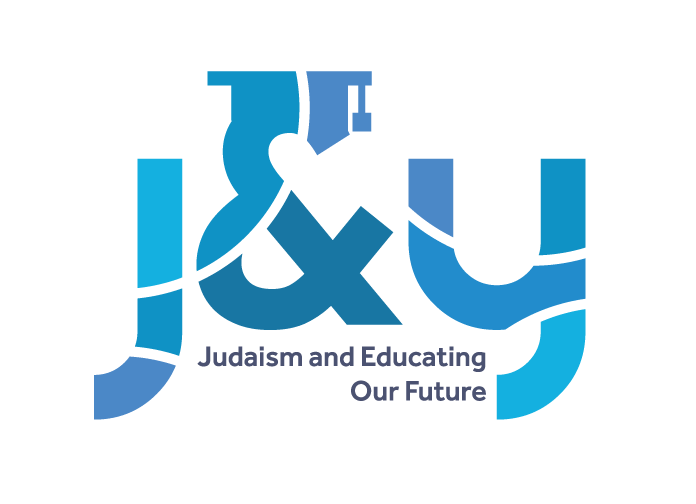 Whether you LOVE working Jewish camp, are working at a religious school to make some extra money, you think you might want to pursue a career in Jewish education, or you're just generally interested in education the Judaism and Educating our Future fellowship is for YOU. Meeting weekly, the cohort builds community through interactive learning experiences with incredible educators from across the spectrum of Jewish life.
This fellowship will meet weekly throughout the Fall 2019 semester, including one Shabbat dinner together.
Email Shana Zionts, Assistant Director, with any questions.
REGISTER NOW!