Judaism & Us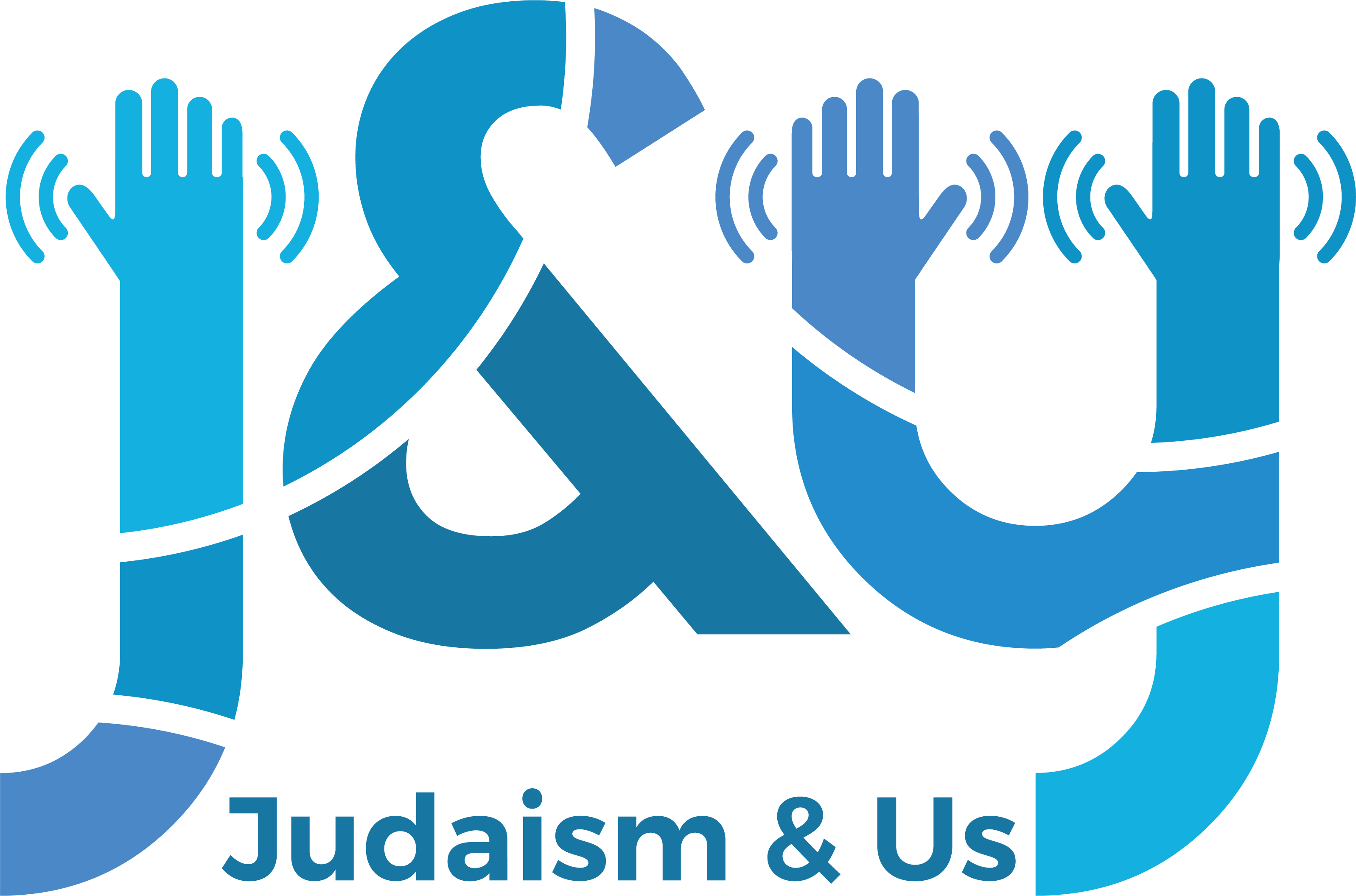 Judaism & Us is a response to a prevalent challenge on campus – many of us show up on campus and find the people who celebrate, observe, and understand Jewish life in the same way we do, and we often have trouble finding spaces and opportunities to get to know others from Jewish backgrounds that differ from our own. This fellowship aims to create connections among and foster conversation between students from varying Jewish backgrounds.
Participants will be put into "pods" – groupings of students who hopefully don't already know one another and come from different Jewish backgrounds – for self-guided conversations and learning. The full cohort will meet once virtually to connect and learn more about the fellowship, followed by six pod conversations (scheduled by the pod according to everyone's schedules).
Students who complete the full fellowship, including a short reflection following each pod conversation, will receive a $100 stipend (students who received a stipend for participation in a summer fellowship are ineligible for the stipend but are still invited to participate in the fellowship).
Reach out to Shana Zionts, Assistant Director, with any questions!
Registration for fall is now closed, please reach out to Shana if you're interested in participating in Judaism & Us this spring!