Alexander Jewish Leadership Institute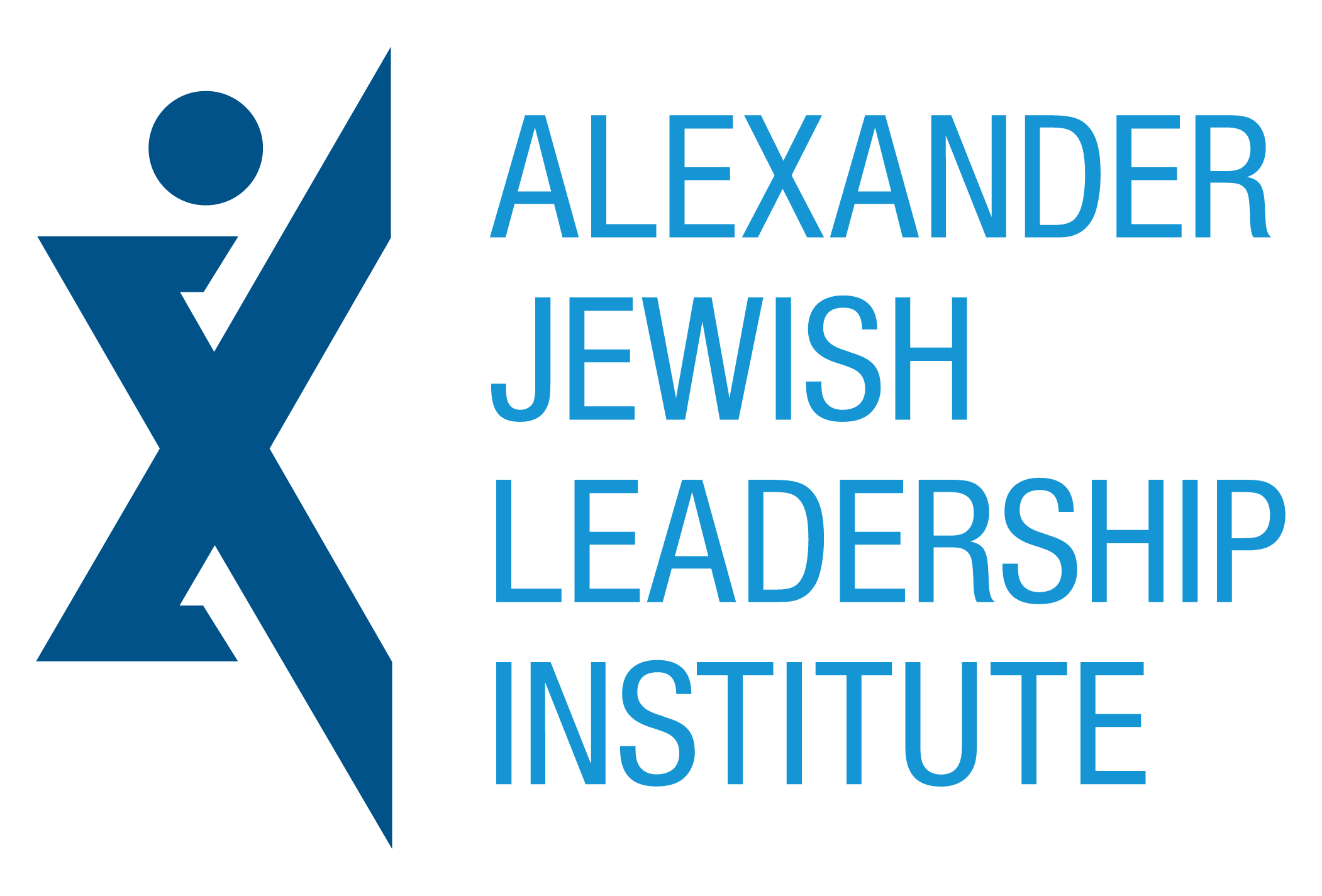 Applications for the third cohort of the Alexander Jewish Leadership Institute (AJLI) will open on March 27, 2023. Rising juniors and seniors who will be spending the full academic year on campus (ie not studying abroad or graduating early) who identify as Jewish are eligible to apply.
AJLI is a first of its kind initiative to expand upon the leadership development model proven successful for professionals and lay leadership in the Jewish world and constructed specifically to champion Columbia and Barnard student leaders. Cohort two of AJLI will be comprised of up to 20 rising juniors and seniors who will spend their year as part of both a think tank and do tank, exploring key issues facing the Jewish community today. They will meet regularly as a cohort with thought leaders and educators in the Jewish community and beyond; they will develop and execute an Individual Learning Plan (ILP), and they will spend winter break exploring issues of Jewish leadership in a Jewish community abroad.