Yom Hashoah – Holocaust Remembrance Day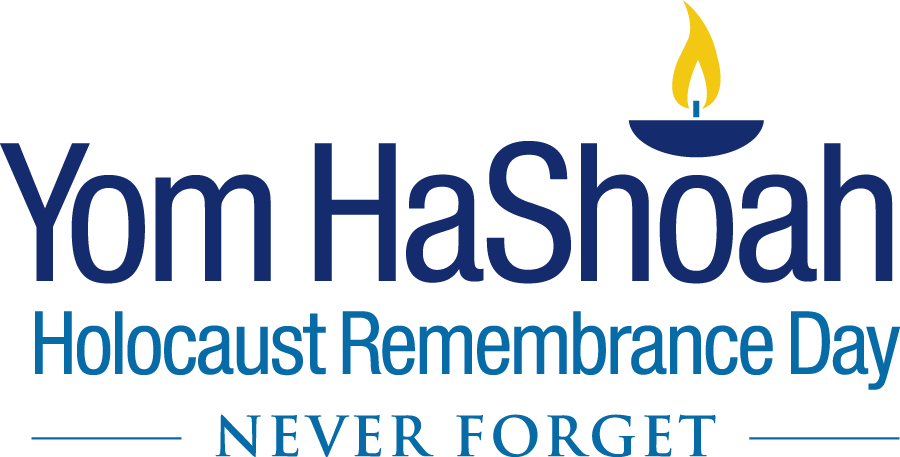 Yom HaShoah begins this year on April 27, 2022.
Our Yom HaShoah committee has been hard at work preparing a number of opportunities to remember and reflect. Please join us.
Names, Not Numbers Documentary Screening
Monday, April 25, 6:30-8 pm, Kraft Center (Bishop Library, 2nd floor)
Register in advance to receive the memoir of one of the survivors featured in the film. Dinner will be served. Click here to register.

24-Hour Name Reading
Beginning on Wednesday, April 27 at 5 pm, College Walk
Sign up to participate in our annual name reading of victims of the Holocaust. Pick a timeslot here. 
Survivor Testimonials
Thursday, April 28, 5-6:30 pm, Lerner Party Space
We are honored to be joined by twin brothers Henry and Bernard Schanzer who will share their remarkable story of survival. Advance registration is now closed, but you are still welcome to join us regardless of whether or not you signed up in advance.