Judaism & You Fellowships

Judaism & You Fellowships are all about the intersection between your passions, interests, and identities. Fellowships gather to learn, talk, and build community on a weekly basis. Some fellowships are discussion-based while others bring in outside educators and guests to facilitate learning and dialogue. Judaism & You fellowships are open to all Columbia/Barnard undergraduate students. 
Check out what we're offering for Spring 2023, and register/apply at the bottom of the page!
---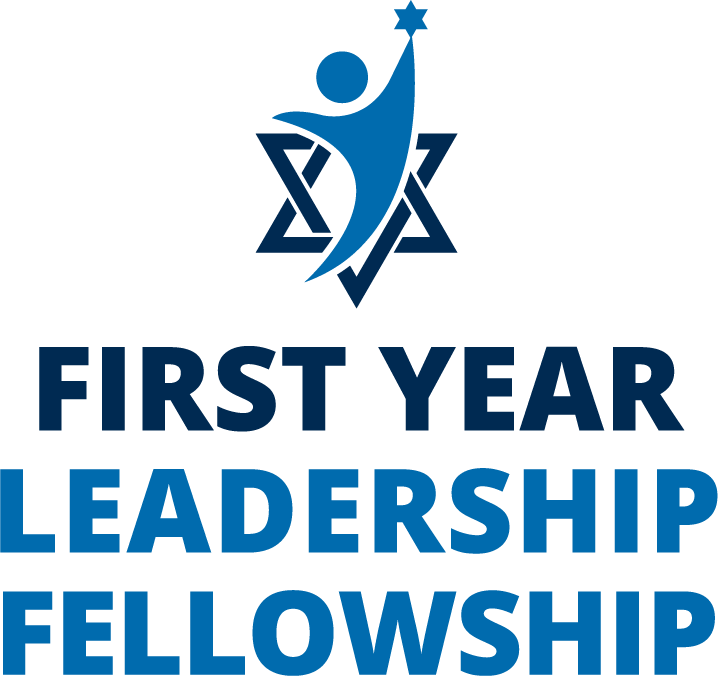 Hey Class of 2026! Are you ready to start spring semester off strong? The First Year Leadership Fellowship brings together a diverse cohort of first year students to explore issues of Jewish leadership and prepare to become leaders within our community. First Year Leadership Fellows will encounter a variety of leadership opportunities within the Jewish community, so that you'll be prepared to step into those roles over the course of your college careers. As you build relationships with people from across the spectrum of Jewish life, you'll also have the opportunity to implement your new ideas through the Kraft Center. The First Year Leadership Fellowship will meet on Monday nights from 6:30-8:00pm. Contact Navah with any questions.

Jewish Learning Fellowship (JLF): Life's Big Questions is a 10 week experiential fellowship for anyone from the Class of 2026 looking to make friends and build community with other Jewish first-year students. Geared towards students who did not attend Jewish day school, this fellowship will give you the opportunity to deepen your connection to Judaism on your own terms. This fellowship will meet Thursday evenings (first session Thursday, February 16th) beginning with dinner at 7pm. Email Alyssa (Student Life Associate) or Aniko (Hillel's Social Work Intern) at  with any questions or to learn more! Date of the fellowship: 2/16, 2/23, 3/2, 3/9, 3/23, 3/30, 4/14 (special Friday lunch session), 4/20, 4/27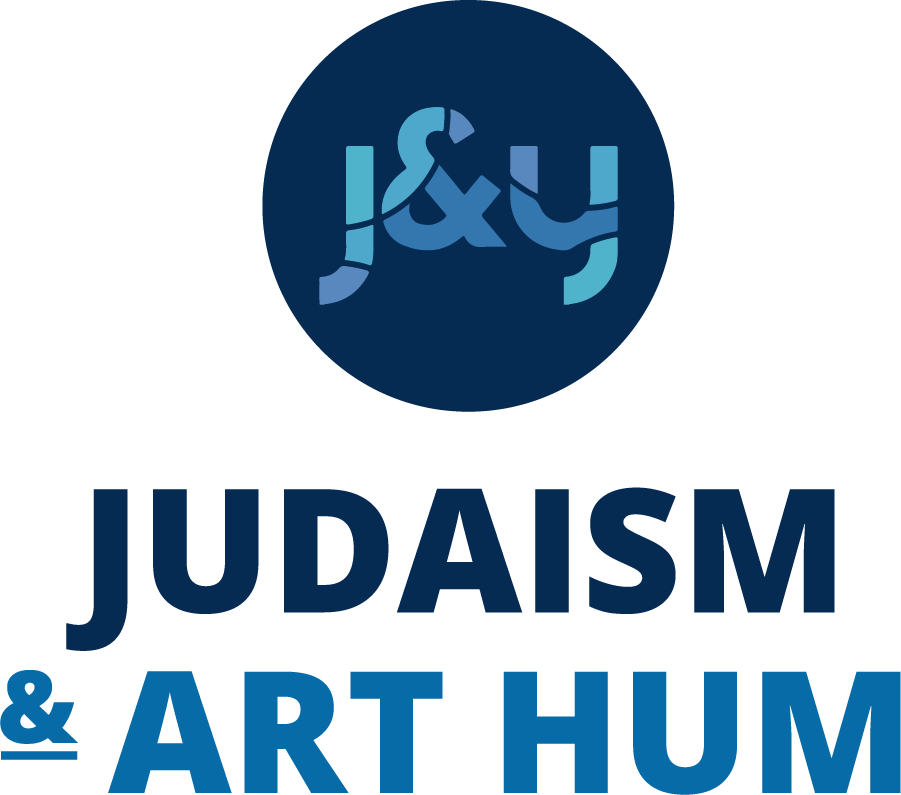 Is there a Jewish art? In this new fellowship, Judaism & Art Hum,  we will explore Jewish approaches to art and the ways in which 'Jewish art' was often in conversation with Jewish texts and the cultural and religious milieu in which it was produced. Our literary sources will come from the Torah, Midrash, Maimonides, Greek philosophers, and our visual sources will span from ancient Jewish mosaics to modern sculptures. All texts will be available in English. We will also take one trip to a museum. Dinner will be provided for all of the sessions. We will meet on Mondays beginning on February 13 from 7:00-8:30pm. Questions? Email Rav Elie.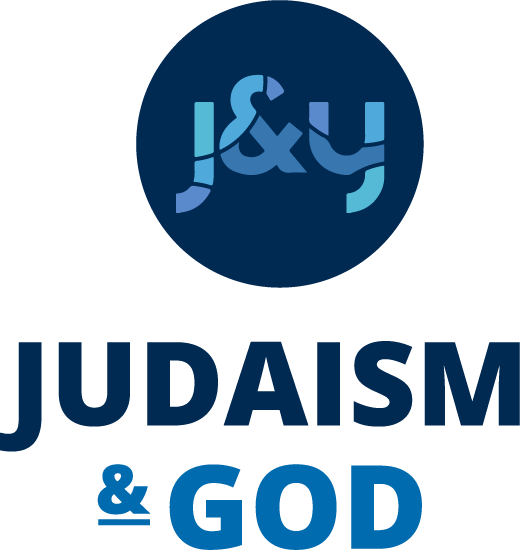 Each individual has their own, ever changing relationship with God, that evolves as we do. Judaism & God is a space to explore not only your personal relationship with God today, but also our rich tradition of questioning and wrestling with the divine. Together we'll explore the intersection of faith, theodicy, and interactions between the mundane and the divine. We will meet Tuesdays 6:30-8pm beginning January 31st and each session will include dinner. Students of all backgrounds are welcome! Questions? Email Rabbi Leah.

Judaism and Mental Health is a seven-week experiential and educational fellowship for anyone who is interested in how mental health and Judaism interact and inform each other. We will be exploring the Jewish history of psychology, how being in community promotes healing, mindfulness and nervous system regulation, how boundaries are essential to healthy relationships and communities, and more! This fellowship will meet Tuesday evenings starting on February 7, 6:30-8 pm (including dinner). Email Shana or Aniko (Hillel's Social Work Intern) with any questions! Dates of Fellowship: 2/7, 2/14, 2/21, 2/28, 3/7, 3/21, 3/28

Love to cook? Love to eat? With Recipe Lab, explore the world of Jewish food while building your ultimate menu! Each week, we'll learn about the history and culinary traditions of a new Jewish community, all while sampling their cuisine and giving you the tools to make many of the featured recipes at home. No prior cooking or Jewish knowledge is necessary – you'll learn during the sessions. Featured cuisines include (but are not limited to!) Turkish, Polish, Moroccan, Russian, and Ethiopian. At the end of the semester, you'll have a recipe box filled with delicious dishes to share with friends and family on Shabbat, holidays, and all year round! Recipe Lab will meet on Tuesday nights from 6:30-8:00pm. Contact Navah with any questions.
---
Register or apply for the fellowship of your choice here!