Calling all seniors!
We're excited to spend one last semester together on campus. Here's what's happening on and off campus for [email protected]!
Judaism & Adulting:

One-off series to connect, reflect, and get ready for life after college. More information, including registration, below.

Senior Bucket List

: Complete your senior bucket list, coming soon, for a chance to win swag! 

Senior Programming

: Stay tuned for information from the senior committee about senior-only social programming. 
---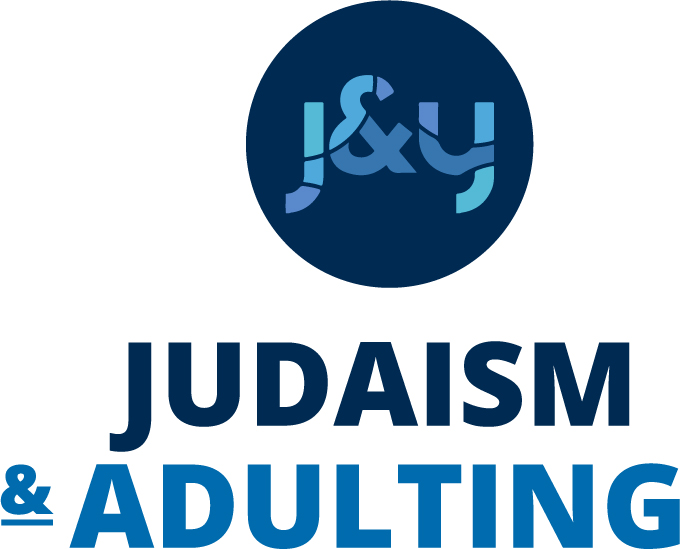 Calling all seniors! Your time in college was anything but typical, and your impending graduation may feel some mix of exciting, scary, and overwhelming. Judaism & Adulting is here to help ease your transition into post-college life with a series of one-off sessions. Learn how to make your house a Jewish home, reflect on your Jewish college journey, explore how to integrate work and life, figure out how to budget, and consider what self-care looks like as a Jewish adult. Come to one or all – this fellowship is NOT cohort based, so you do not need to commit to every session. 

J & Adulting Sessions:
Making Your House a Jewish Home, Part 1 (3/31, 6:30 pm): Kraft Shabbat is #here4you on whenever you need a meal on campus, but what about next year? Join Navah for an exploration of what it means to be a host – including challah baking lessons!
Welcome to the CBH Young Alumni Community (3/27, 11:30 am): You're leaving campus and the Kraft Center, but we'll always be your community! Join Shana and Liz for a festive brunch where you'll meet some young alumni and hear how they've stayed connected and found community here in New York and elsewhere. Come for the brunch and connections, stay for the young alumni swag.
Making Your House a Jewish Home, Part 2 (4/4, 6:30 pm): We've all moved through different homes over the past 4 years – dorm rooms, parents' houses, apartments – and another may be on the horizon (eek…but also, yay!). Join Navah to create a piece of Judaic art to fill your newest home, as you think about what home means to you, and how to build a home no matter where you are.
Financial Planning and a Jewish Lens on Money (4/11, 6:30 pm): Wondering about budgeting and finances after college? A financial planning expert will join us to offer tips and answer your money questions! This session will include how to incorporate tzedaka (righteous giving) into your life and practice at any financial stage with Shana.
Work/Life Integration (4/19, 6:30 pm): Balancing the demands of work or school, different kinds of relationships, self-care and more can be a constant dance. Join Rabbi Leah to explore how we can maximize our time in ways that are meaningful, and approach balancing work and other important aspects of our lives through Jewish wisdom.
Sign up for Judaism and Adulting