Judaism & Everyday Life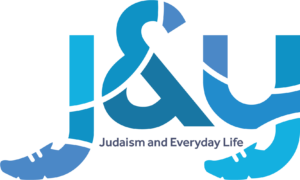 Have you wanted to learn more about Judaism and how it applies to your life today, but haven't had the time or opportunity to do that yet? Then Judaism & Everyday Life is for you! Each session will focus on a different theme within Judaism, ranging from sacred texts to Shabbat and holidays to social justice.
We'll meet virtually weekly for 8 weeks and eligible students will receive a $180 stipend at the end of the semester.
Questions? Email Rabbi Leah