Brian Cohen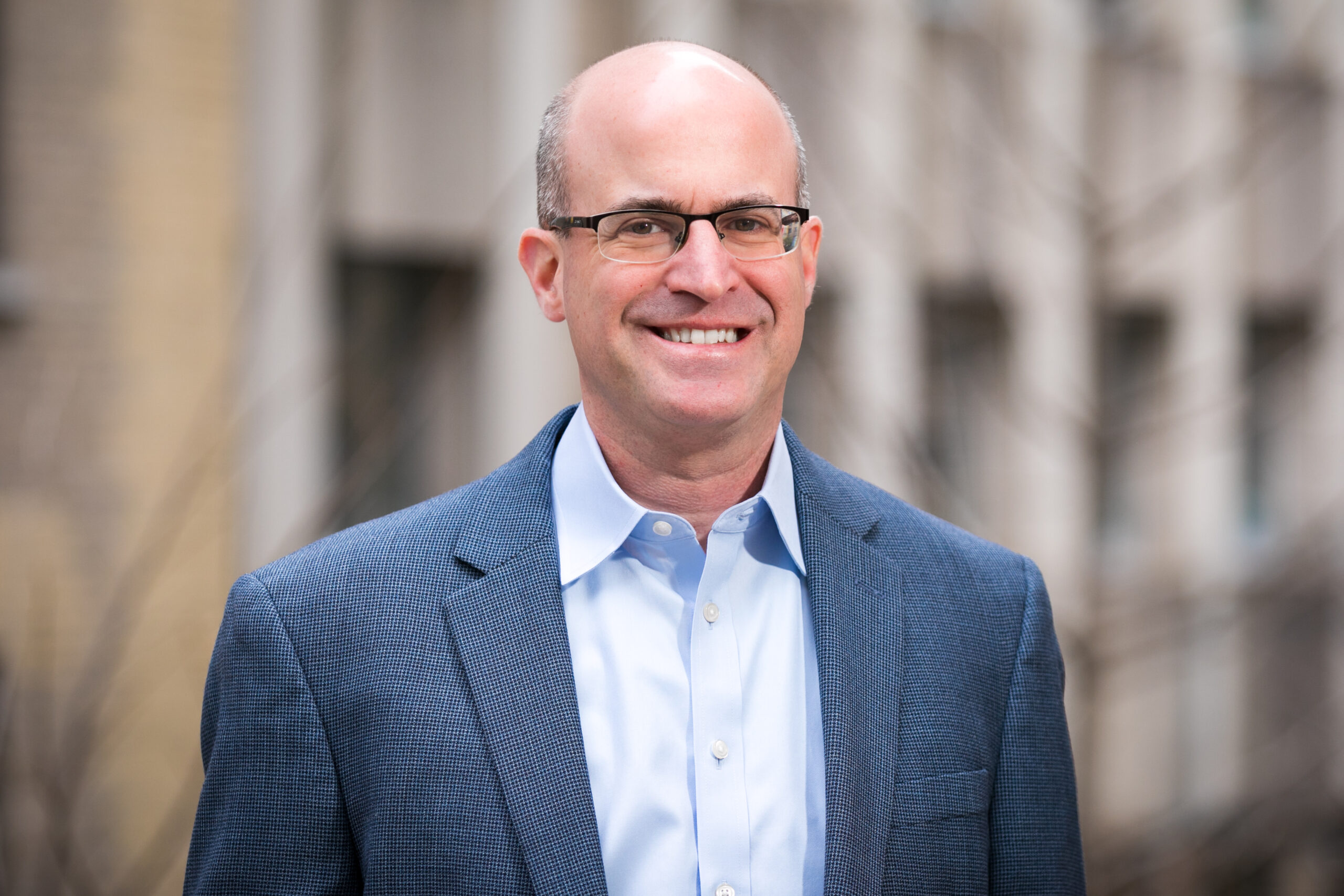 Title: Lavine Family Executive Director
Phone: (212) 854-8095
Brian Cohen joined the Kraft Center for Jewish Student Life, Columbia/Barnard Hillel, in January of 2012. Under Brian's leadership, the Kraft Center increased student engagement by 100%, launched the Grad Network, a full time program that serves Jewish graduate students, doubled the size of Hillel's budget, and secured more than $5.5 million in endowment funds. Columbia/Barnard Hillel is now recognized as one of the leading Hillels in the country, with programs that are scaled at Hillels nationwide. During his time at Columbia, Brian has advocated on behalf of Jewish students to ensure that they are supported on campus. 
In addition to his responsibilities at the Kraft Center, Brian trains new Hillel Executive Directors and serves as a coach for aspiring Executive Directors. His 21-year career with the Hillel movement includes time at Hillel's Schusterman International Center, the University of Virginia Hillel, and the Hillel at Binghamton. Brian was awarded the Richard M. Joel Exemplar of Excellence from Hillel International and in 2019, named a Schusterman Fellow by the Schusterman Family Philanthropies. In 2023, Columbia/Barnard Hillel presented Brian with the Gershom Mendes Seixas Award, bestowed on those who who have made outstanding contributions to Jewish Life at Columbia University. Prior to working for Hillel, Brian was an Account Executive for an internet marketing firm.
Brian graduated from Syracuse University's Newhouse School of Public Communications, and lives in New Jersey with his wife Lisa and two children.