J&Y Fellowships: Your Identity, Your Passion, Your Judaism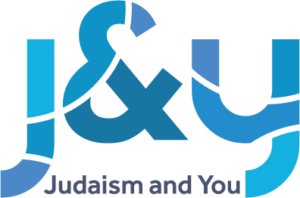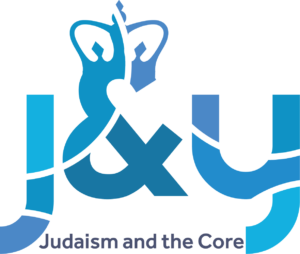 Judaism & the Core Curriculum – This fellowship explores the nexus between the Core Curriculum and Jewish thought. By engaging in weekly seminars led by world-renowned educators, fellows will enjoy the most penetrating philosophical and literary works of Western tradition with a new Jewish lens. In addition, participants will create a community of Jewish learning and living through a variety of written responses and communal gatherings that will bolster their Jewish experience of the Core Curriculum. Curated by Rabbi Hain, this year will include incredible scholars from Columbia, Harvard, Penn, Princeton, NYU and Yale. Apply now!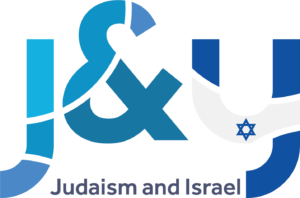 Judaism & Israel (iEngage) – The iEngage (Judaism and Israel)  seminar partners with world-class educators from the Shalom Hartman Institute to explore contemporary issues and the State of Israel. By going deeper than politics and advocacy, the students selected for this seminar will reframe the Israel discussion through values-based conversations. This fellowship is open to the classes of 2020, 2021, and 2022. Click here for more information and to apply.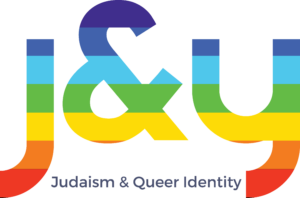 Judaism & Queer Identity – Join a cohort of fellow LGBTQ+ Jewish students and partake in nuanced conversations about our unique identities, workshops with some of the most prominent Jewish LGBTQ+ leaders in New York City, and excursions around the city. We will explore how to continue being our full selves in all our communities. Check out the interest form or email Jaimie  for more info!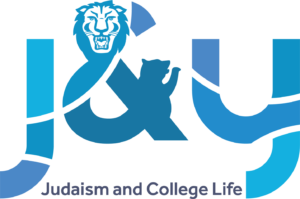 Judaism & College Life (Class of 2023 only) – YOU MADE IT! You're in college!! Now what?! Being in college provides us with an amazing opportunity to decide who we want to be and how we want to interact with the world around us. This experiential, conversational seminar is for anyone looking to deepen their understanding of Judaism on their own terms. We will try to explore the often complex questions with which we are faced upon our arrival at college in a way that enables us to find our own answers. Click here to register, and email Elan with any questions.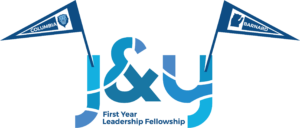 First Year Leadership Fellowship (Class of 2023 only) – The First Year Leadership Fellowship brings together a diverse cohort made up of members of the first year class. Together they explore issues of Jewish leadership and prepare to become leaders within our community. Email Navah with any questions, and apply here!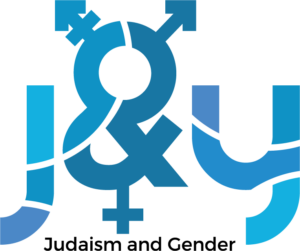 Judaism & Gender – Dive deeper into the intersections of Judaism and gender! Gender has always been a central theme of Jewish text, ritual and culture.  As our values around gender have evolved, how do we engage with a tradition that is thousands of years old? We'll learn with incredible leaders in the field, enjoy delicious meals together, and explore how our understandings of gender today impact our own Jewish identity and the way we engage Jewishly.  Sign up here or email Rabbi Leah for more information!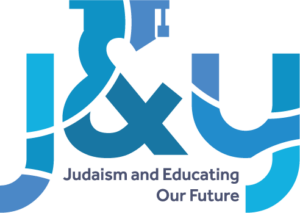 Judaism & Educating our Future – Whether you LOVE working at Jewish camp, are working at a religious school to make some extra money, or think you might want to pursue a career in Jewish education, the Judaism and Educating our Future fellowship is for you! We'll meet weekly to learn new techniques and explore ideas with innovative and inspiring educators from across the spectrum of Jewish life. Click here for more information and to register!