J&Y Fellowships: Your Identity, Your Passion, Your Judaism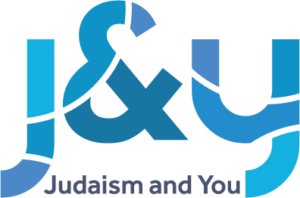 Judaism & You Fellowships are all about the intersection between your passions, interests, and identities. Fellowships gather to learn, talk, and build community on a weekly basis. For fall 2020, all fellowships will meet virtually.  In appreciation of your time and commitment, some fellowships will come with a stipend for students who complete the full requirements of the fellowship. Students may participate in more than one fellowship but are eligible to receive one stipend for the academic year (Summer 2020-Spring 2021).
---
Judaism & College Life (Class of 2024 only)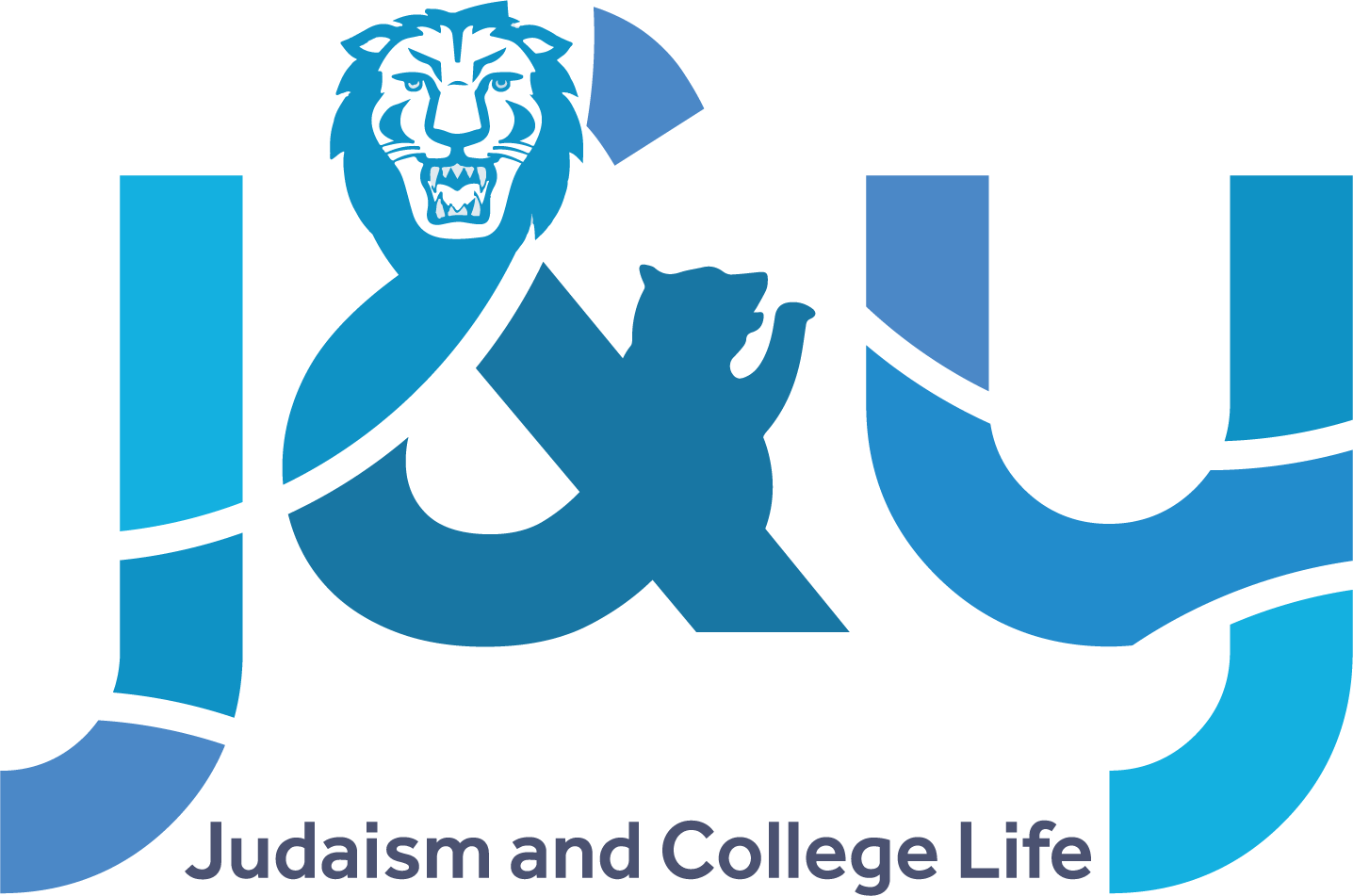 YOU MADE IT! You're in college!! Now what?! Being in college provides us with the opportunity to decide who we want to be and how we want to interact with the world around us. This conversational seminar is for anyone looking to deepen their connection to Judaism on their own terms and build community while meeting other first year students. We will try to explore the often complex questions with which we are faced upon our arrival at college in a way that enables us to find our own answers. Click here to register. Email Rabbi Leah with any questions.
Judaism & the Core Curriculum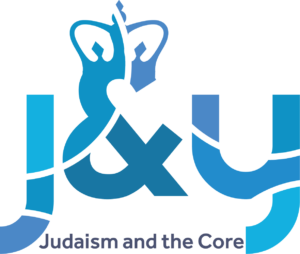 This fellowship explores the nexus between the Core Curriculum and Jewish thought. By engaging in weekly virtual seminars led by world-renowned educators, fellows will enjoy the most penetrating philosophical and literary works of Western tradition with a new Jewish lens. In addition, participants will create a micro community of Jewish learning and living with new friends that will last throughout their college years. Curated by Rabbi Hain, this year will include incredible scholars and Jewish thinkers. Register now!
Judaism & Israel (iEngage)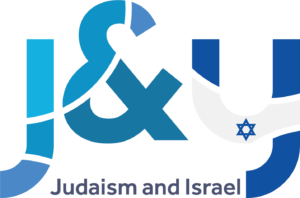 The iEngage (Judaism and Israel)  seminar partners with world-class educators from the Shalom Hartman Institute to explore contemporary issues and the State of Israel. By going deeper than politics and advocacy, the students selected for this seminar will reframe the Israel discussion through values-based conversations. This fellowship is open to the classes of 2021 and 2022. Click here to apply, and email Navah with any questions.
                                            Judaism & Queer Identity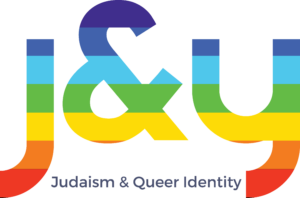 Join a cohort of fellow LGBTQ+ Jewish students and partake in nuanced conversations about our unique identities as we explore how to continue being our full selves in all our communities. Click here to register for Judaism & Queer Identity, and reach out to Justin with any questions.
                                           Judaism & Everyday Life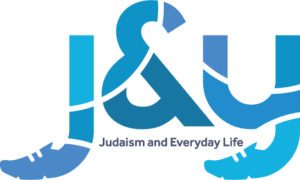 Have you wanted to learn more about Judaism and how it applies to your life today, but haven't had the time or opportunity to do that yet? Then Judaism & Everyday Life is for you! Each session will focus on a different theme within Judaism, ranging from sacred texts to Shabbat and holidays to social justice.  Click here to register, and email Rabbi Leah with any questions!
                                           Judaism & Educating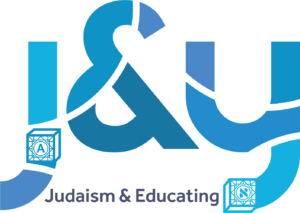 Whether you LOVE working at Jewish camp, are working at a religious school to make some extra money, or think you might want to pursue a career in Jewish education, the Judaism and Educating fellowship is for you! We'll meet weekly to build community and explore new ideas with innovative and inspiring educators from across the spectrum of Jewish life. Reach out to Shana with any questions, and click here for more information and to register!
                                             Judaism & Us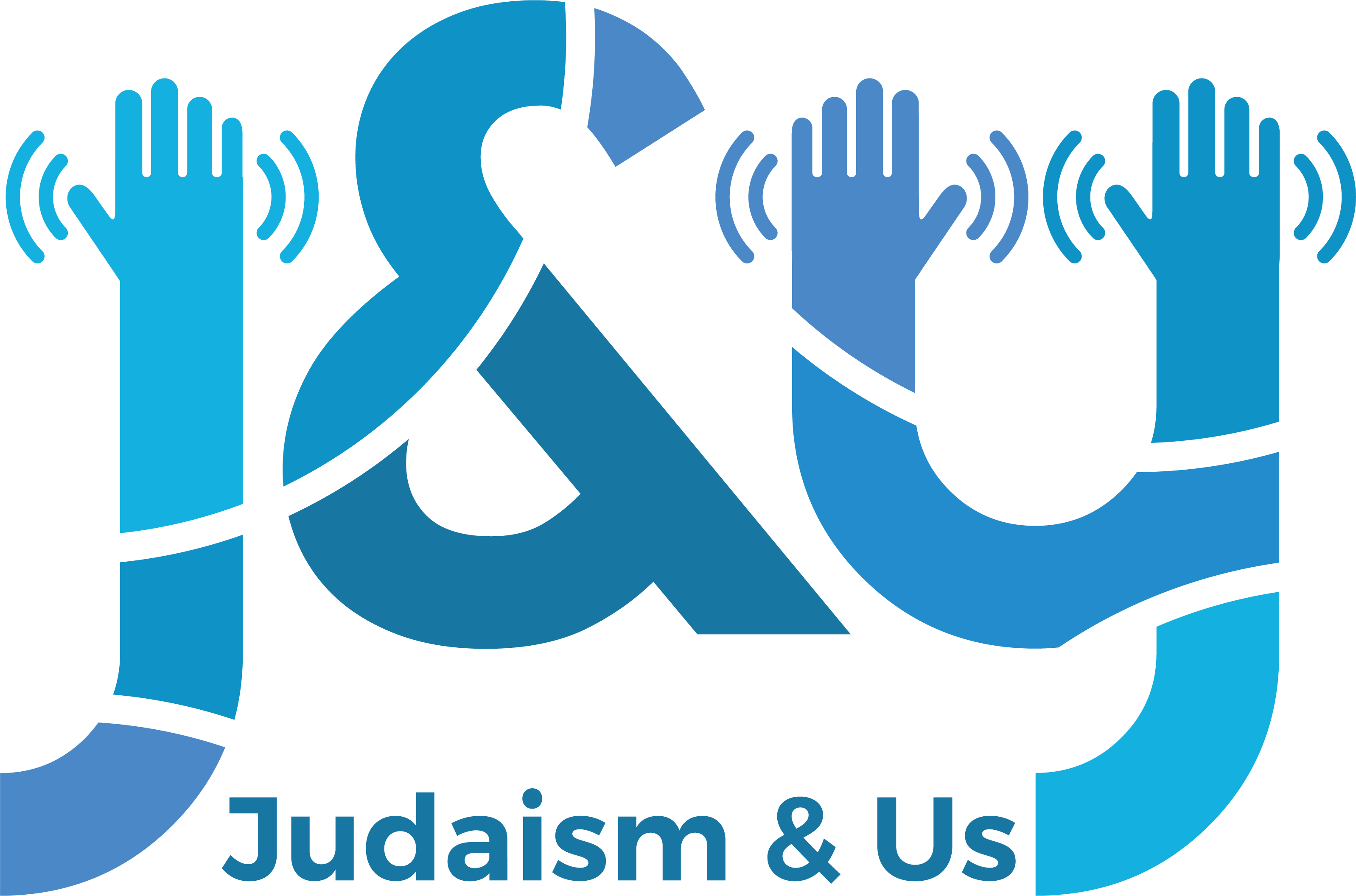 Judaism & Us is a response to a prevalent challenge on campus – many of us show up on campus and find the people who celebrate, observe, and understand Jewish life in the same way we do, and we often have trouble finding spaces and opportunities to get to know others from Jewish backgrounds that differ from our own. This fellowship aims to create connections among and foster conversation between students from varying Jewish backgrounds. Reach out to Shana with any questions, and click here for more information and to register to be a part of this fellowship!
                              Judaism & Post-College Life (Class of 2021 only)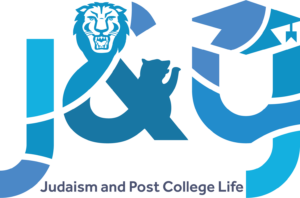 YOU MADE IT! You're a Senior!! Now what?! As you finish your time in college, now is your chance to reflect on the past four years and look towards the future. Through Judaism and Post-College Life, you will have the opportunity to connect with fellow members of your graduating class from diverse communities. This cohort-based experience will cover topics such as networking and how to find and create Jewish community after your time at Columbia/Barnard Hillel. Click here to register and if you have any questions contact Avigail and Emily at seniors@hillel.columbia.edu.
                                             Israel 101 – Back to Basics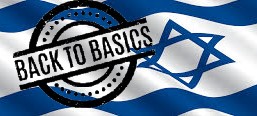 The Israel conversation – on campus and beyond – can feel complicated, intimidating, and off-putting to those of us who don't yet have the terminology and background to engage in the conversation. If this resonates with you, this fellowship is for you! Together we will learn and review basic terminology/timelines/narratives to provide you with the tools and confidence to join the conversation and engage. Click here for more information and to register to be a part of the Fellowship! Email Noa with any questions.