J&Y Fellowships
J&Y Fellowships: Your Identity, Your Passion, Your Judaism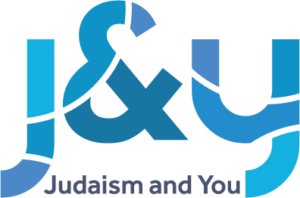 Fall 2017:
First Year Leadership Fellowship (Class of 2021 only) – The First Year Leadership Fellowship brings together a diverse cohort made up of members of the first year class. Together they explore issues of Jewish leadership and prepare to become leaders within our community. Email Navah with any questions, and apply here!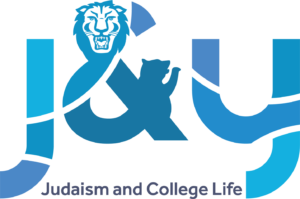 Judaism & College Life (Class of 2021 only) – YOU MADE IT! You're in college!! Now what?! Being in college provides us with an amazing opportunity to decide who we want to be and how we want to interact with the world around us. This experiential, conversational seminar is for anyone looking to deepen their understanding of Judaism on their own terms. We will try to explore the often complex questions with which we are faced upon our arrival at college in a way that enables us to find our own answers. Click here to register, and email Elan with any questions.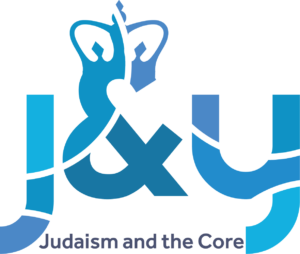 Judaism & the Core Curriculum – This fellowship explores the nexus between the Core Curriculum and Jewish thought. By engaging in weekly seminars led by world-renowned educators, fellows will enjoy the most penetrating philosophical and literary works of Western tradition with a new Jewish lens. In addition, participants will create a community of Jewish learning and living through a variety of written responses and communal gatherings that will bolster their Jewish experience of the Core Curriculum. Curated by Yonah Hain, this semester will include incredible educators from Columbia, Harvard, Penn, Princeton, NYU and Yale. Apply now!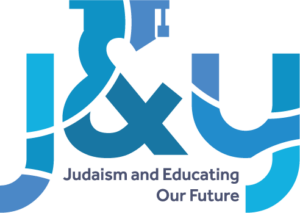 Judaism & Educating our Future – Whether you LOVE working at Jewish camp, are working at a religious school to make some extra money, or think you might want to pursue a career in Jewish education, the Judaism and Educating our Future fellowship is for you! We'll meet weekly to learn new techniques and explore ideas with innovative and inspiring educators from across the spectrum of Jewish life. CLICK HERE to register, and email Shana with any questions.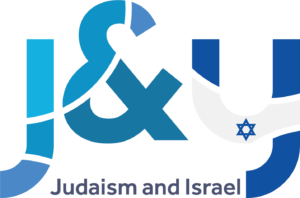 Judaism & Israel (iEngage) – The iEngage (Judaism and Israel)  seminar partners with world-class educators from the Shalom Hartman Institute to explore contemporary issues and the State of Israel. By going deeper than politics and advocacy, the twenty students selected for this seminar will reframe the Israel discussion through values-based conversations. Click here for more information and to apply.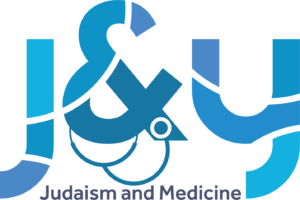 Judaism & Medicine – This fellowship explores Judaism and medical practice. Students will have the opportunity to examine medical issues through a distinctly Jewish lens, both by studying Jewish literature, and by contrasting Jewish ideas with wisdom literature of other cultures. Additionally, current CU Med students, Columbia/Barnard alumni in other medical schools, as well as alumni practicing in the field will all participate at various points throughout the seminar thereby fostering an inter-generational network of thoughtful Jewish medical professionals. Contact Yonah Hain with any questions. Apply now!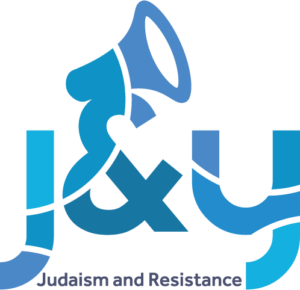 Judaism & Resistance – Join a cohort of students interested in discussing and learning more about what resistance, activism, and social justice look like through a Jewish lens. We'll get to know each other at the end of fall semester and continue the discussion into the spring. Contact Sam if you're interested, or have ideas or questions.