Judaism & You Fellowships

Judaism & You Fellowships are all about the intersection between your passions, interests, and identities. Fellowships gather to learn, talk, and build community on a weekly basis. Some fellowships are discussion-based while others bring in outside educators and guests to facilitate learning and dialogue. Judaism & You fellowships are open to all Columbia/Barnard undergraduate students. 
Check out what we're offering for Fall 2022, and register/apply at the bottom of the page!
---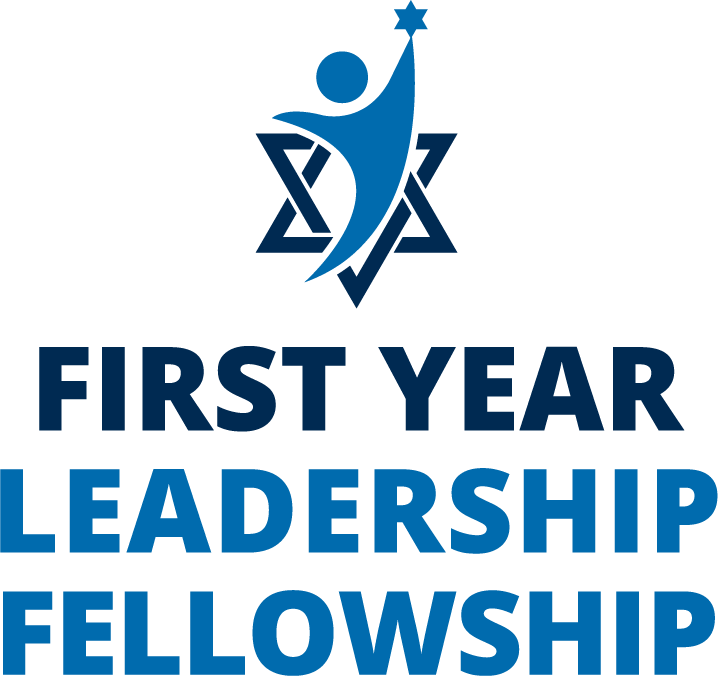 Hey Class of 2026! Are you ready to hit the ground running? The First Year Leadership Fellowship brings together a diverse cohort of first year students to explore issues of Jewish leadership and prepare to become leaders within our community. First Year Leadership Fellows will encounter a variety of leadership opportunities within the Jewish community, so that you'll be prepared to step into those roles over the course of your college careers. As you build relationships with people from across the spectrum of Jewish life, you'll also have the opportunity to implement your new ideas through the Kraft Center. The First Year Leadership Fellowship will meet on Monday nights from 6:30-8:00pm.  Contact Navah with any questions.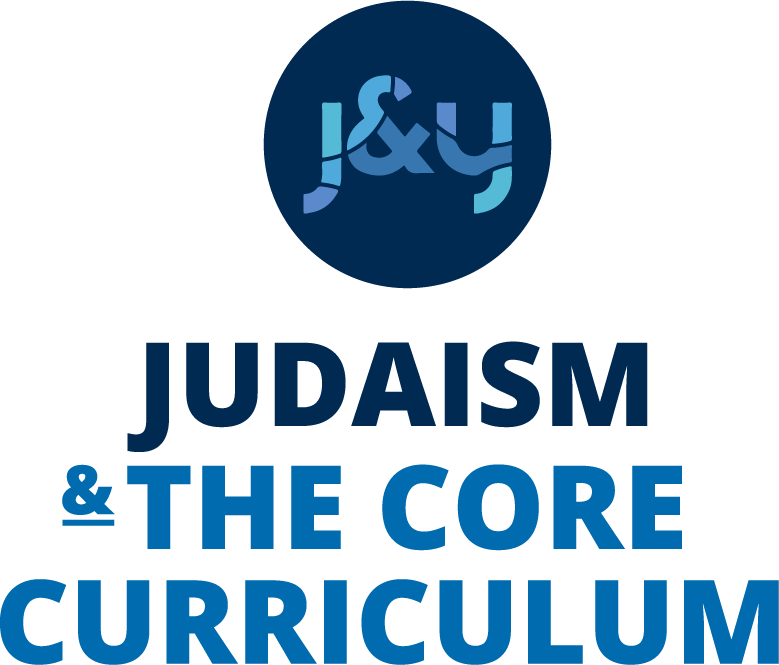 Judaism and the Core Curriculum is a fellowship for undergraduates to explore BIG Jewish ideas, and put them in conversation with other disciplines. By using selections from CU's Core Curriculum, we take an interdisciplinary look at both Jewish thought and the classics of the academy. Through these sessions with world-renowned educators, we create an ideas-based community of Jewish learning and living in which students join in on our longest-running J&Y! This J&Y  will meet Monday evenings at 7:30pm, with dinner beforehand beginning at 7:00pm. Email Rabbi Hain with any questions.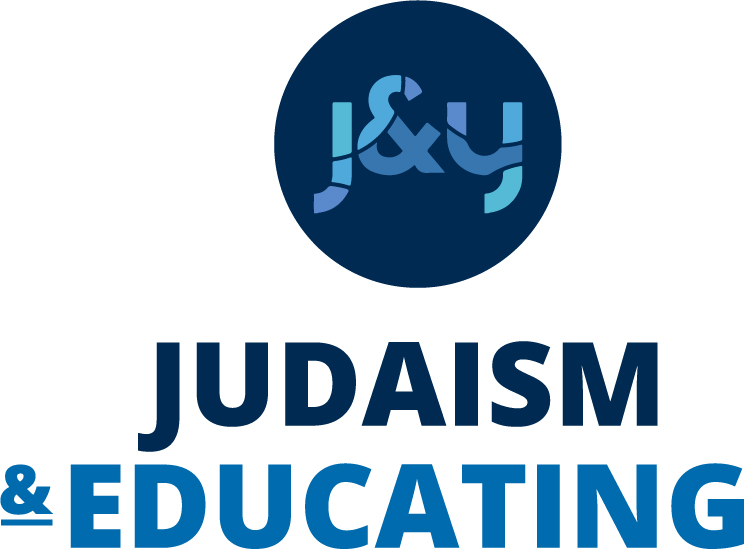 Whether you LOVE working at Jewish camp, are working at a religious school to make some extra money, or think you might want to pursue a career in Jewish education, the Judaism and Educating fellowship is for you! We'll meet weekly to build community and explore ideas related to Jewish education with innovative and inspiring educators. Judaism & Educating will meet weekly on Tuesdays (7-8:30 pm). Questions? Reach out to Shana.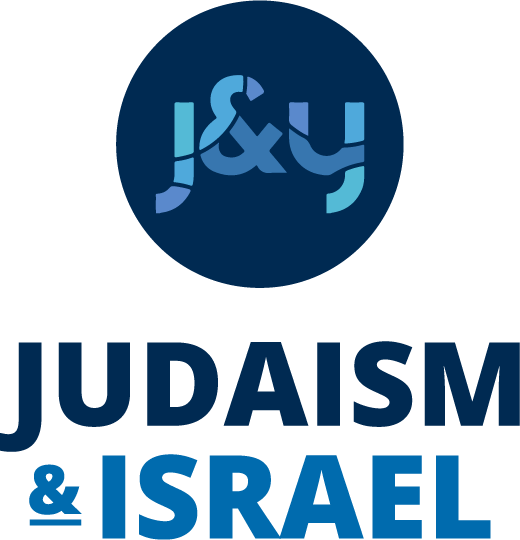 The iEngage (Judaism & Israel)  fellowship partners with world-class educators from the Shalom Hartman Institute to explore contemporary issues and the State of Israel. Students selected for this seminar will reframe the Israel discussion through values-based conversations, rather than politics or advocacy. The fellowship will meet over dinner from 6:30-8:30pm on Thursdays, and will hopefully include a week at the Shalom Hartman Institute in Jerusalem during Winter Break. This seminar is intended for members of the classes of 2023, 2024, and 2025. Questions? Reach out to Navah or Rabbi Hain.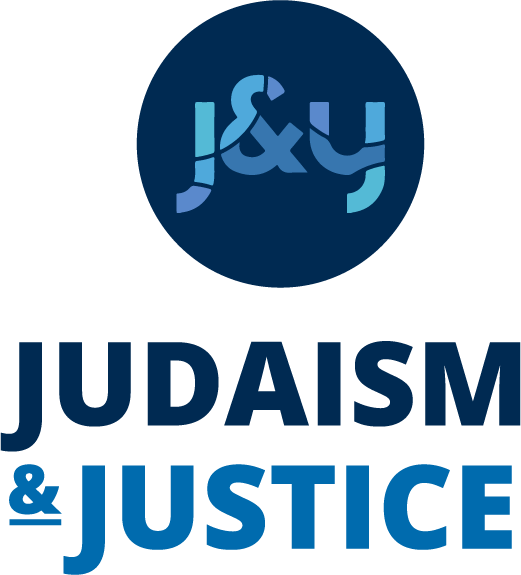 Judaism and Justice is a space to explore the intersections between Jewish identity, Jewish values, and current injustices in our communities. Together we will learn about and explore how to act on issues such as racism, classism, disability rights, and climate justice. This fellowship will meet 7 or 8 times over the course of the fall semester on Wednesdays (7-8:30 pm). No prior Jewish learning or justice activism is necessary. Email Alyssa with any questions.

Bring your creativity to life by making your own collection of Jewish ritual objects for Shabbat and holidays! In a series of weekly arts workshops, we'll learn about a Jewish ritual then create the object you'll need to perform that ritual in your home.  The items you create will be deeply personal, based on and informed by your aesthetic and your personal connection to that ritual or holiday.  No prior knowledge about Jewish holidays or ritual is necessary, you'll learn during our workshops! We'll be working with fused glass, pottery painting, wire/beading, glass etching and silk screen printing. At the end of the semester, you will have created a mezuzah, menorah, kiddush cup, challah cover and seder plate that we hope will bring meaning and joy to your celebration of Jewish holidays for years to come! Ritual Lab will meet every other week on Thursdays from 6:30-8pm for 6 weeks (9/29, 10/6, 10/20, 11/3, 11/17, 12/1).  All materials are covered by Columbia/Barnard Hillel. If you previously participated in Ritual Lab, please apply for a different fellowship this semester. Email Rabbi Leah with questions or for more info.
---
Register or apply for the fellowship of your choice here!