Judaism & You Fellowships

Judaism & You Fellowships are all about the intersection between your passions, interests, and identities. Fellowships gather to learn, talk, and build community on a weekly basis. Some fellowships are discussion-based while others bring in outside educators and guests to facilitate learning and dialogue. Judaism & You fellowships are open to all Columbia/Barnard undergraduate students.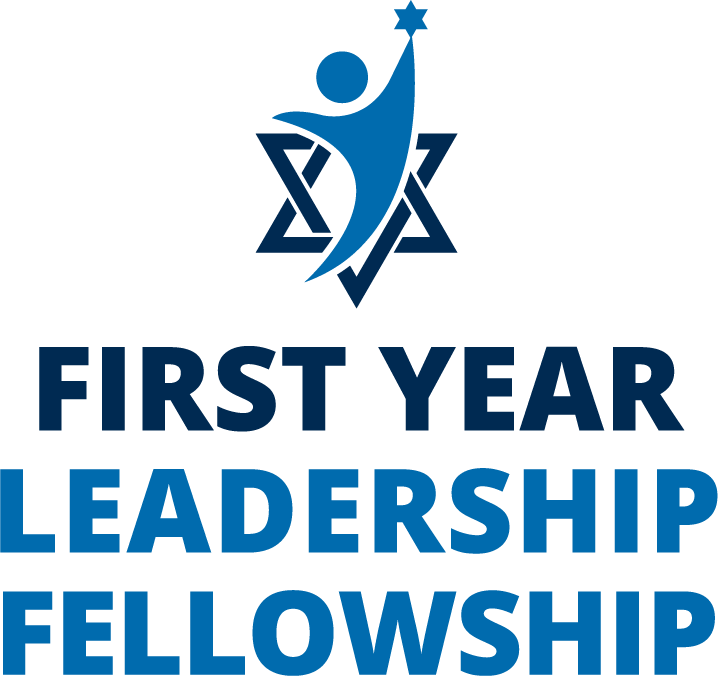 Hey Class of 2025: let's get this semester going!The First Year Leadership Fellowship brings together a diverse cohort made up of members of the first year class. Together you'll explore issues of Jewish leadership and prepare to become leaders within our community. First Year Leadership Fellows have the opportunity to implement new ideas and are exposed to various leadership opportunities within the Jewish community, so that you'll be prepared to step into those roles over the course of your college careers.
The First Year Leadership Fellowship meets on Tuesday nights from 6:30-8:00pm. To become a part of the First Year Leadership Fellowship, click here. Contact Navah with any questions!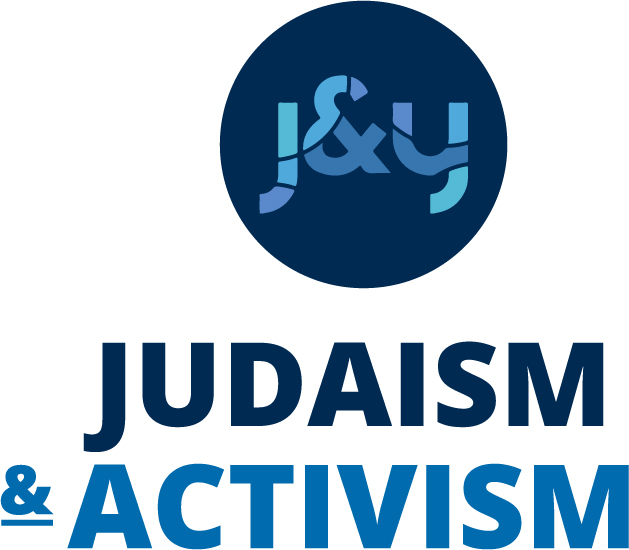 Judaism & Activism is a space to explore the intersections between social activism, Jewish identity, and Jewish values. Together we will learn about and explore how historically Jewish activists have made their mark on social justice issues. We will also have the opportunity to hear from current Jewish activists about their work and experiences. This fellowship will meet 8-10 times over the course of the spring semester. No prior Jewish learning or social justice activism is necessary. Contact Alyssa with any questions, and click here to sign up!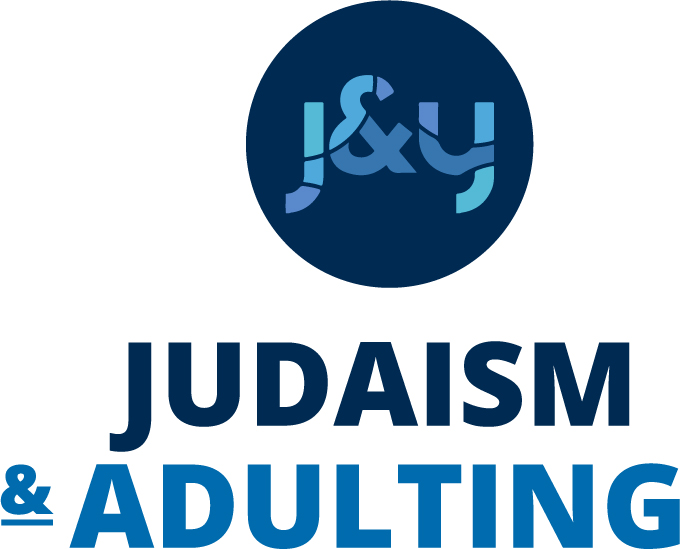 Calling all seniors! Your time in college was anything but typical, and your impending graduation may feel some mix of exciting, scary, and overwhelming. Judaism & Adulting is here to help ease your transition into post-college life with a series of one-off sessions. Learn how to make your house a Jewish home, reflect on your Jewish college journey, explore how to integrate work and life, figure out how to budget, and consider what self-care looks like as a Jewish adult. Come to one or all – this fellowship is NOT cohort based, so you do not need to commit to every session. Click here for session information and to sign up.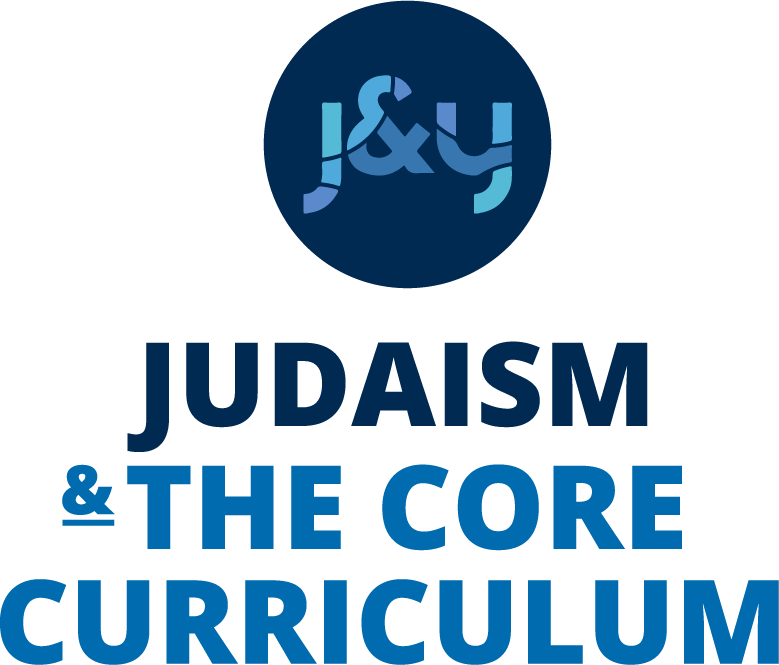 Judaism & the Core Curriculum is a weekly fellowship  for students to explore the nexus between selections from the Core Curriculum and Jewish thought with world-renowned educators. Our goal is to create an ideas-based community of Jewish learning and living in which members study the most penetrating philosophical and literary works of Western tradition with a new Jewish lens.  Click here for more information.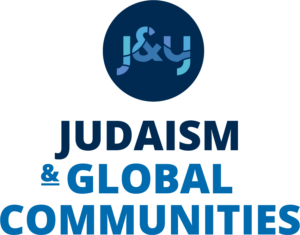 Wish we could travel the world these days? With Judaism & Global Communities, you'll "visit" Jewish enclaves across the globe, through food, customs, music, and more. Each week we'll explore a different community (including favorite traditions from your own family, if you'd like to share!). Judaism & Communities will meet on Wednesday from 6:30-8. Click here to sign up, and contact Navah with any questions!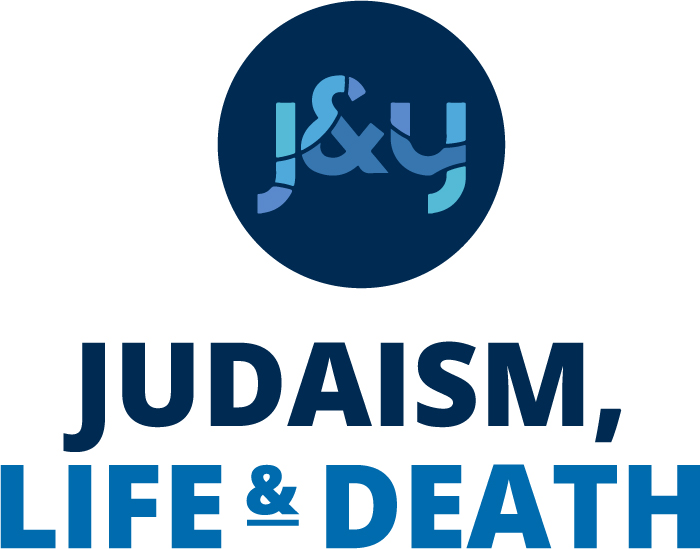 Judaism, Life, & Death  will explore different aspects of end-of-life, death, and the afterlife in the Jewish tradition. Potential topics will include the psychological and Jewish legal aspects of bereavement and mourning, end-of-life medical ethics, and rabbinic conceptions of the afterlife, among others. In studying this crucial but sometimes under examined area, we hope to gain a deeper appreciation for Jewish and human life in its totality. We will meet for approximately 6-8 sessions of dinner and conversation starting in mid-February. Sign up here. For more information, contact Rav Noam.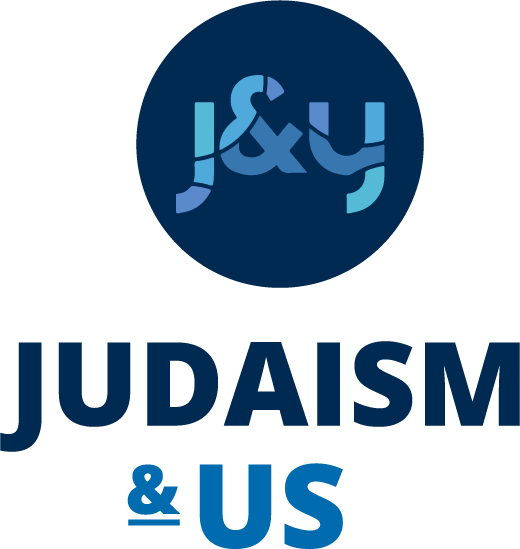 Judaism & Us is a response to a prevalent challenge on campus – many of us show up at Columbia or Barnard and find the people who celebrate, observe, and understand Jewish life in the same way we do, and we often have trouble finding spaces and opportunities to get to know others from Jewish backgrounds that differ from our own. This fellowship aims to create connections among and foster conversation between students from varying Jewish backgrounds. This fellowship takes place asynchronously – you'll get matched with a "pod," a small group of 3-4 students, and use provided guides to help launch conversations about your backgrounds, identities, values, and beliefs. Click here to register, and reach out to Shana with any questions.