Welcome Class of 2026!

We  are so excited to welcome you to campus in just a few short weeks! Fill out our new student form below (we can't wait to send you your first CBHillel swag!), and read on for more information about Welcome Weekend, four days packed full of Jewish community events and gatherings from the end of NSOP to the start of classes. Just text "WW" to 917-717-5528 to sign up for one or all of the events!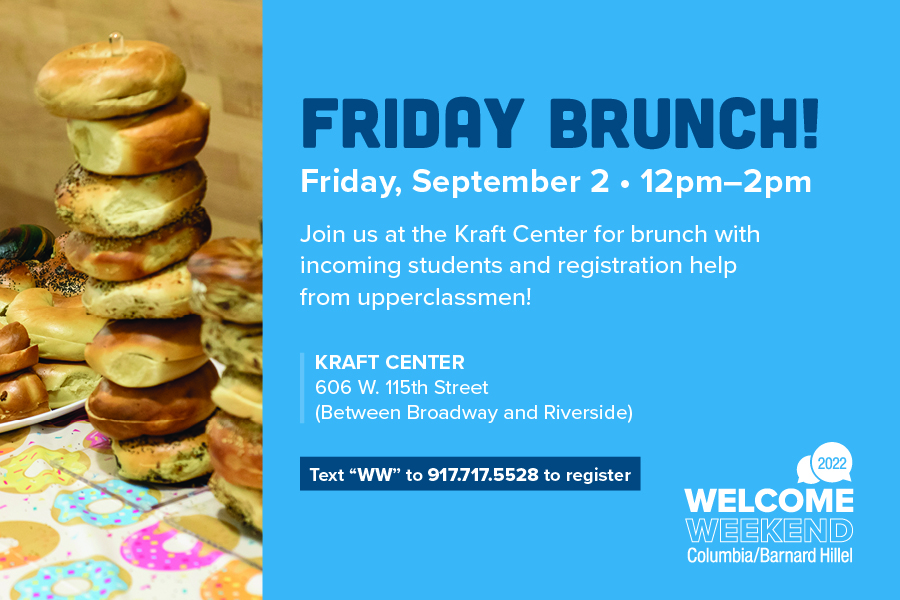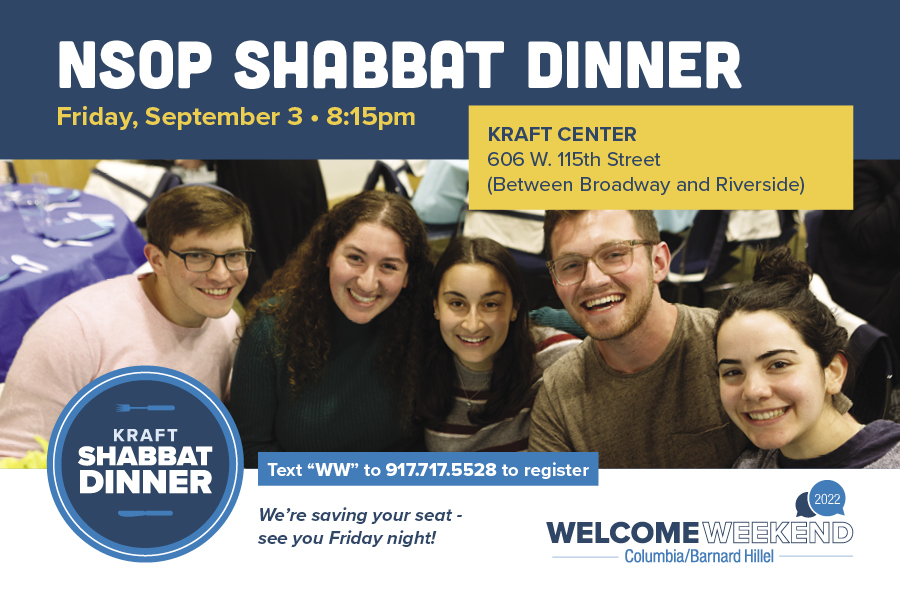 Stay tuned for more info on Shabbat services, as well as walking groups to the Kraft Center from all over campus!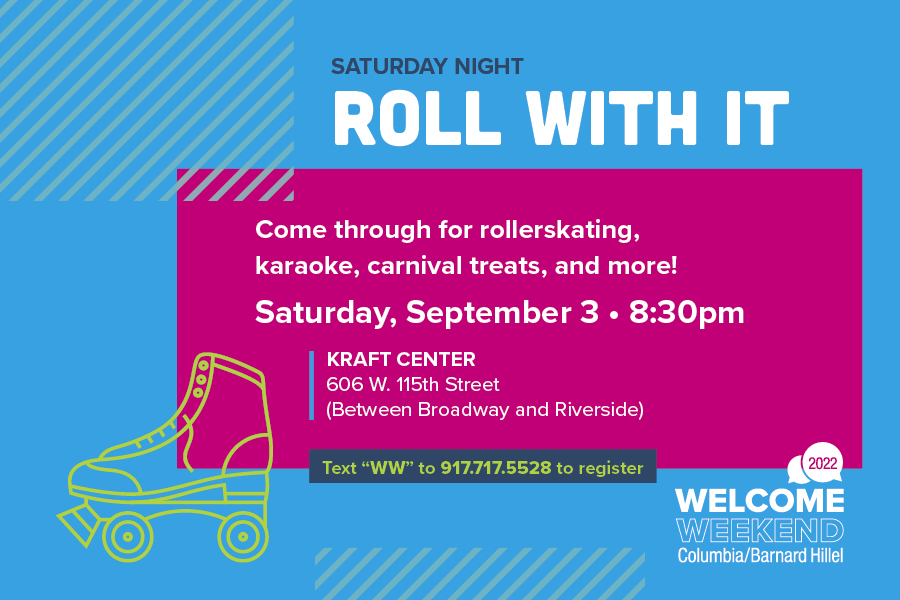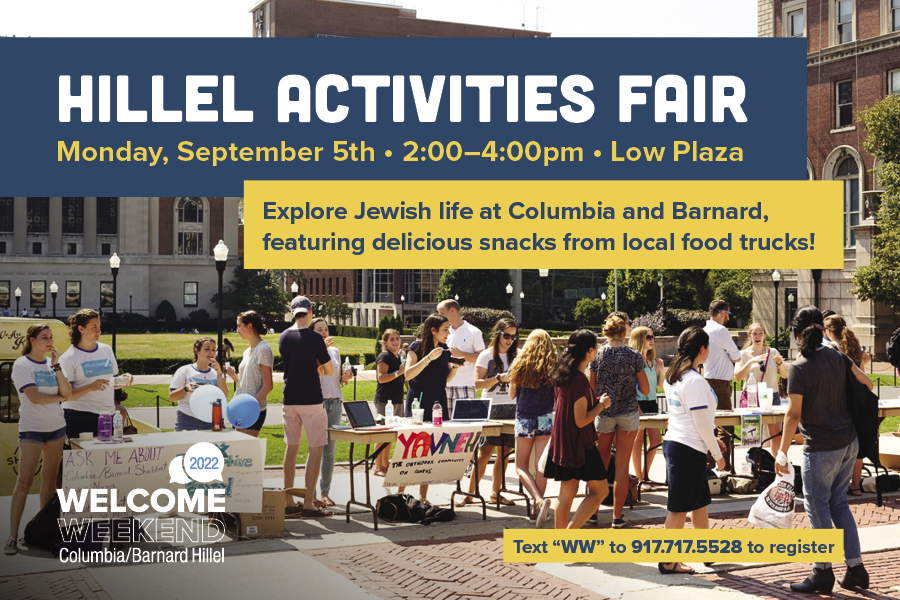 Make sure to follow @cbhillel on instagram for the most up-to-date info on all Hillel events, and don't forget to fill out the new student form below. See you soon!
Want to learn more about what goes on at Hillel each week, and stay in touch with the rest of the Class of 2026? Sign up for our weekly announcements and the CBHillel Whatsapp group here.