Welcome Class of 2025!

We  are so excited to welcome you to campus! There are tons of ways to find your Jewish community on campus; check out these opportunities for more info:
Judaism & College Life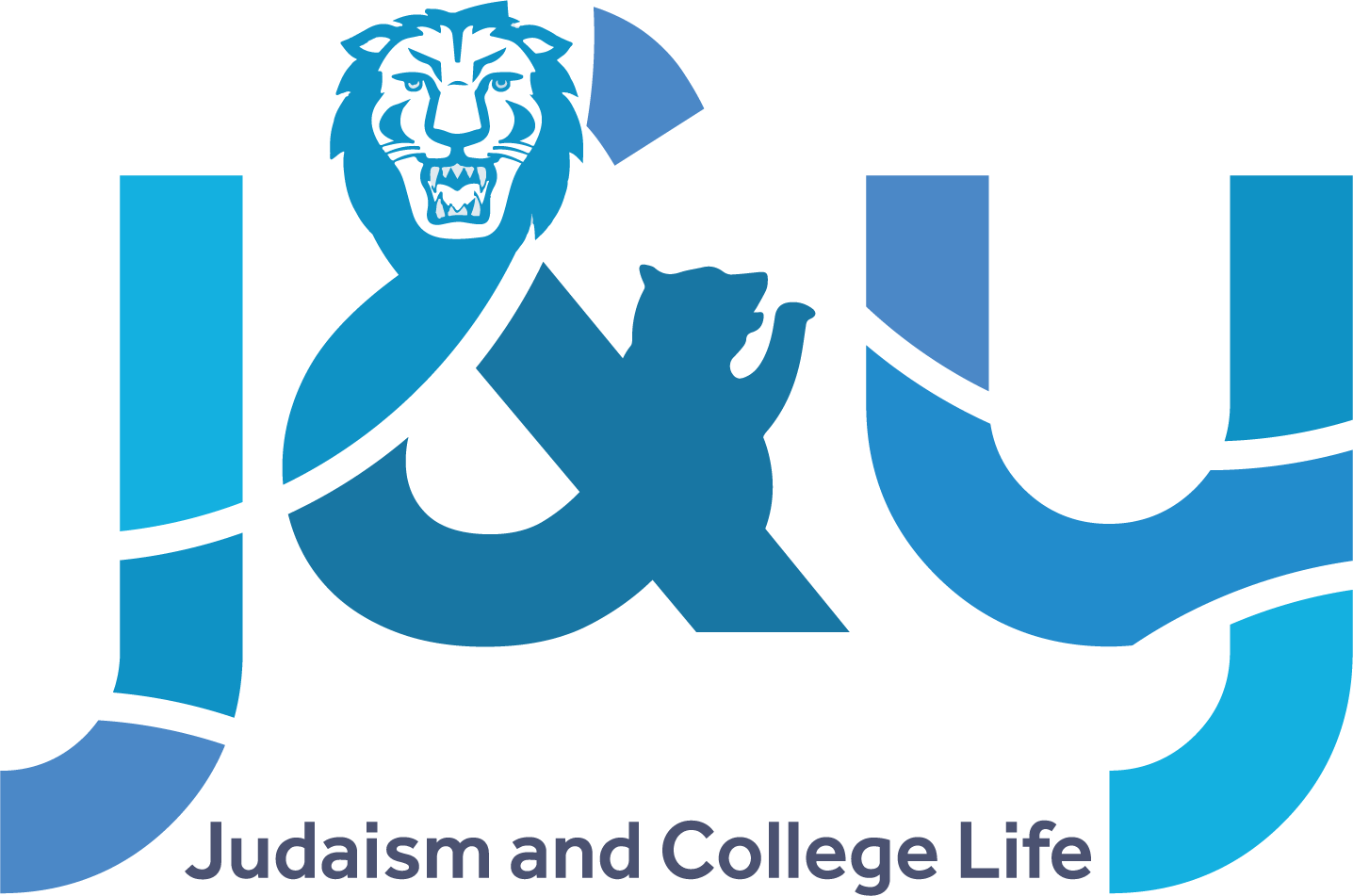 YOU MADE IT! You're in college!! Now what?! Being in college provides us with the opportunity to decide who we want to be and how we want to interact with the world around us. This conversational seminar is for anyone looking to deepen their connection to Judaism on their own terms and build community while meeting other students who are brand new to campus this year. We will try to explore the often complex questions with which we are faced upon our arrival at college in a way that enables us to find our own answers. All backgrounds are welcome, no prior formal Jewish education is necessary! This fellowship will meet weekly for 8 weeks for dinner and discussion. Click here to register and email Rabbi Leah with any questions!
First Year Leadership Fellowship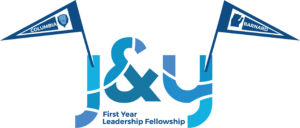 Hey Class of 2025! Are you ready to hit the ground running? The First Year Leadership Fellowship brings together a diverse cohort made up of members of the first year class. Together you'll explore issues of Jewish leadership and prepare to become leaders within our community. First Year Leadership Fellows have the opportunity to implement new ideas and are exposed to various leadership opportunities within the Jewish community, so that you'll be prepared to step into those roles over the course of your college careers.
The First Year Leadership Fellowship will meet approximately 8 times over dinner. To become a part of the First Year Leadership Fellowship, click here. Contact Navah with any questions!
Hillel Fams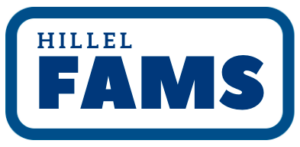 Find your people, with Hillel Fams. Led by an upperclassman student leader, your Hillel Fam is a small group of 6-7 students from the class of 2025 or 2024 who will connect (virtually and in-person!) to get to know one another, go on neighborhood adventures, learn about our campus community, and build relationships. Your Hillel Fam will officially meet four times, but we hope your fam will continue to connect throughout your time at Columbia/Barnard! Sign up for a Hillel Fam here.
Want to learn more about what goes on at Hillel each week, and stay in touch with the rest of the Class of 2025? Sign up for our weekly announcements and your class whatsapp group here.
Just finding out about Hillel and the Jewish community? Make sure to fill out this new student form so we can welcome you properly and give you your first piece of Hillel swag!